IPOH: Tang Choo Mong, Malaysia's oldest athletics coach who was much respected and unstoppable in his work, has died aged 78.
The former national coach died of a heart attack in hospital here on Saturday evening, just over a month after he had quit two key state coaching posts due to failing health.
Tang was until last December coaching chairman of Perak Athletics Association (PAA) and chief coach of the Perak National Sports Council.
PAA president Karim Ibrahim said the former teacher had symbolised dedication as a coach at grassroots and elite level over five decades.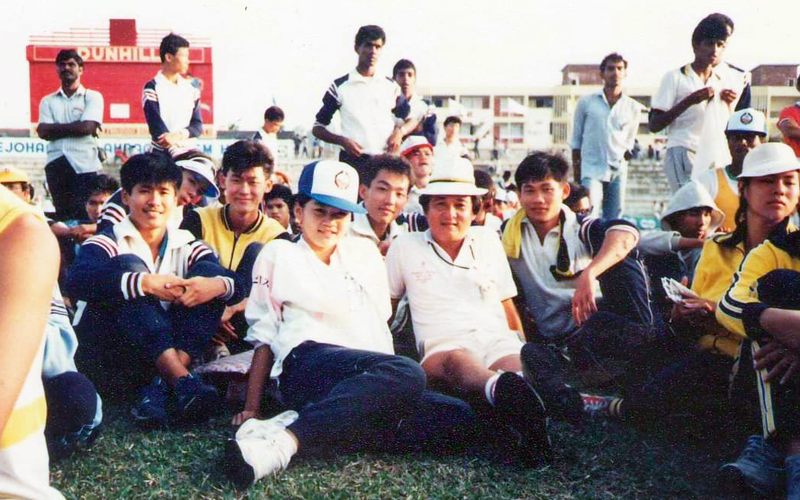 He said the 2015-2016 Perak sports leadership award Tang received was testimony to his passion for athletics, his ability to create stars, and his desire for success.
Karim said Tang believed that teachers played a key role in spotting talent, and that a proper sport system in schools and highly competitive district competitions were vital to unearth talents.
As Perak schools chief coach in the 1980s, a teacher asked him to coach a certain Lou Cwee Peng whom he felt had talent in high jump.
Lou trained under him, and went on to represent Malaysia internationally.
As high jump coach, he also helped lay the foundation for 1996 Olympian Loo Kum Zee, taking over from school coach Aloysius Ong Yoon Pheng.  Ong had also groomed top 1980s sprinter Ng Kwai Lan before she came under Tang's guidance.
One month after his death in June last year, Ong was honoured posthumously as a legend by the Perak athletics community for his impact on the sport.
Tang and his close friend since 1972, K Jayabalan, were also awarded legendary status at the same time, along with more than 20 other decorated athletes, coaches and officials.
Jayabalan, a former national coach and 400m champion, said Tang typified the characteristics of a modest, responsible and selfless man.
He said he was privileged to work with Tang to spot talent at Malaysian Schools Sports Council (MSSM) championships, to turn the youngsters into champions, and to make Perak a track and field force.
Tang was also the chief coach of the first Perak Sukma (Malaysia Games) athletics team and the subsequent successful squads.
Both men also shared sporting adventures at international events that included the Asian Games, Asian Track and Field meet, Sea Games and the Asean schools championships.
Jayabalan now takes over the mantle from Tang as the oldest athletics coach in the country. He is president of Ipoh-based Panther Athletics Club that continues to produce promising athletes.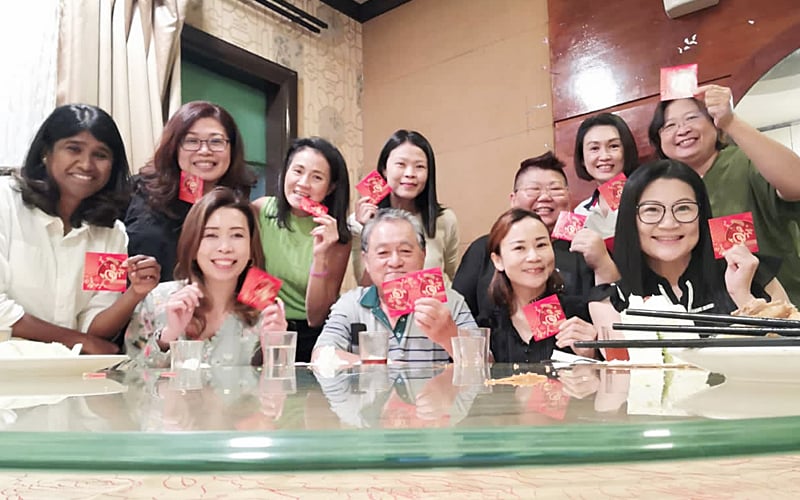 Olympian Josephine Mary Singarayar recalled that she first trained under Tang in the 400m and 800m as a 13-year-old.
Two years later, she made her debut in the 1983 Sea Games and won silver in the 800m and bronze in 4x400m.
Josephine, who later trained under other coaches like Jayabalan and V Sangaran Kutty Nair, said she was grateful to Tang for his "big-hearted guidance" in her formative sporting years.
She said the joy Tang derived from training youngsters and maximising their potential came in abundance in stories he related at a recent Chinese New Year gathering hosted by his former athletes.
Olympian Karu Selvaratnam, who had known Tang from his days as a 400m and 400m hurdles runner in the 60s and 70s, said: "He was a quiet and unassuming man, humble in his ways, and a good coach.
"His accomplishments remind us how to rise above the things that keep us from succeeding, and how to keep our flame burning."
Tang is survived by his wife, Loo Phooi Lian, a son and a daughter, three grandsons and one granddaughter.
The wake will be from noon to 10pm today and the funeral service is at 10am tomorrow at Nirvana 2, Jalan Dewan Bahasa, Kuala Lumpur.